It's been a long time coming, but my Universal RGB cube is finally getting started with chipkit pdf! Plus Doug Domke made a whole new set of code from scratch that makes creating your own animations easy!
Please make sure you get your parts kit from the links there – don't use the cheaper kits offered by sellers other than WKWS20 . Once you select the circuit board, you will see links down the right for any parts kits etc you might need. To those that got the Mini Music Module before Feb 2015 – due to a change in the parts kit, the USB port MUST BE MOUNTED TO THE BOTTOM OF THE BOARD! X music modules fix this, as well as an input sensitivity issue.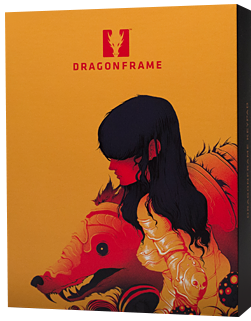 ATTENTION: If you ordered a board months ago and have NOT received a refund – CONTACT ME IMMEDIATELY. There are a few boards left for the "back order club" but those who have been waiting the longest get their boards first! Backorders and new orders are finally shipping again! A2 and A8 labelled backwards on the eliminator board ! Arduino code so that we can more easily create animations on the PIC.
I will add code here as I create more animations using his template. This was originally inspired by the project by Nick Schulze, and then added to using the project by Kevin Darrah. I did develop my own assembly method. Nick's method is great if you enjoy woodworking, or you can use mine if not. Nick Schulze and Kevin Darrah. My problem is that I don't get along well with wood. It's just a medium I haven't mastered.
That's why my previous cube assembly method used a cardboard motherboard box for the LED layer template. It did work extremely well though, and I was quite happy with the results! Nick's assembly rig modified to a 26. 5mm spacing to fit my board. If you'd rather just build it the way I built mine, go directly to step 9. It seems others are finding my assembly method to be favourable to the big wooden rigs. Once you have your notched rulers made, you never need make another measurement with my method.
I am not here to re-invent the wheel. All the theory and design and schematics that I used to base this circuit on are there. For the most part, my circuit very closely conforms to Nick's except that I use through hole chips rather than SMT. My chips are just a touch slower, so I had to modify Nick's code to widen a couple pulses, but other than that, his code is stock. Feel free to ask questions about my design other than "do you have schematics" or "can I have the Eagle files". I don't design with Eagle, and I also don't make schematics.